Professor Emeritus, Petroleum Engineering, Texas Tech University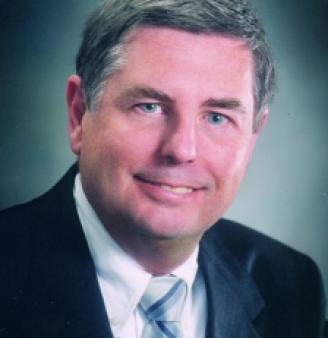 Lloyd R. Heinze, Ph.D., P.E., Professor, senior faculty member, undergraduate advisor, graduate faculty member, and past department chair, has been serving on the petroleum engineering faculty since 1991.  Dr. Heinze, licensed petroleum engineering in Texas and Wyoming, has more than 50 years of experience in petroleum drilling and production engineering.  Lloyd is co-investigator on two research projects: Pathway Towards Global Excellence in Engineering Education (Jimma Institute of Technology, Ethiopia) and Illinois CO2 Sequestration Project.  
 
A distinguished member of the Society of Petroleum Engineers (SPE), Dr. Heinze has authored over 150 presentations, technical papers, and textbooks. He has served on SPE, ABET, and NCEES.

Lloyd and his wife, Teresa, have two sons and three grandchildren and are celebrating their 50th wedding anniversary.